For information on issuing store credits please see article here: https://help.xola.com/hc/en-us/articles/115001814983-Issuing-Store-Credit
If you have issued store credits to a customer and they request a refund via their original form of payment follow these steps:
1) Navigate to the Purchase tab and find the store credit amount under the customer name.
2) Select "Refund".

3) Ensure the information is correct (especially if there are multiple customers under one booking) and select the experiences you wish to refund:

4) Hit "Confirm"
5) You will see confirmation in the timeline that the funds have been refunded to the original booking.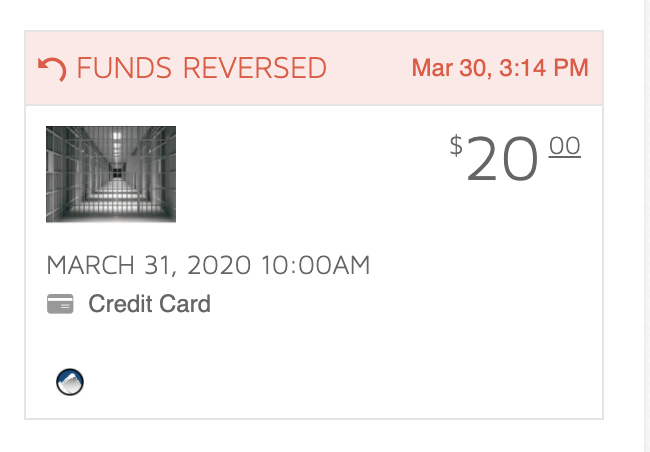 6) Locate original booking in the purchases tab and you should see a button that says "Return Excess Payment".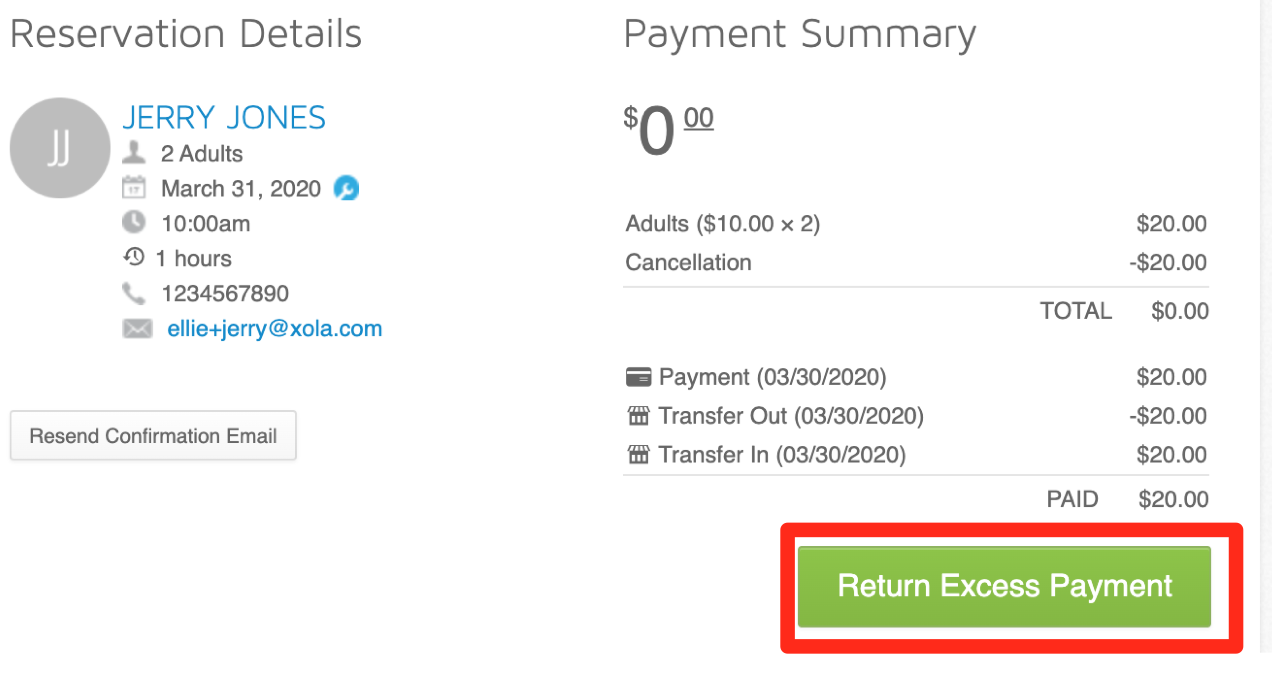 7) Hit the "Return Excess Payment" button and you will be taken to the refund screen. Check details are correct and enter a comment.

8) Hit "Refund" and the payment will be returned to the customer's credit card and they will receive an email confirmation. You will see the purchase now has the refund displayed and the value will be $0.