In order to take payment from customers in person, you'll need the help of some additional hardware. Here are the devices supported by Xola that will allow you to make in house bookings at the point of sale. 
---
There are a few different ways to accept POS payments:
Smartphone or Tablet Credit Card Swiper
ID Tech Shuttle: Magnetic stripe reader that communicates with mobile devices via the headphone jack. 
Compatible with Apple iPhone/Apple iPad/Apple iPod/Android.
Used with Xola iPad/iPhone app and the Xola Android app.
Click here to purchase.

*Please note that this device can be purchased from other vendors, but we recommend purchasing from this source. Customers have received improperly provisioned devices from other vendors, so if you find it cheaper elsewhere make sure they have a good return policy!
Computer USB Swiper
MagTek MSR100 Magnetic Stripe Card Reader with d

ual-head triple-track magnetic stripe card reader.

Built-in USB cable to connect to the host system.

Can be used to swipe and read the magnetic stripe on the back of a credit or debit card.

Click here to purchase on Amazon.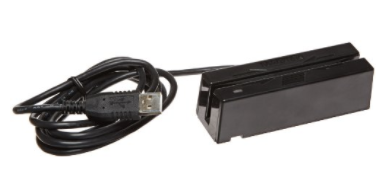 Scan QR Codes
Handheld QR Scanner 
This QR Code Scanner was chosen for ease of use, accuracy on all formats (screen or printed ticket? No problem!), as well as its compatibility with mobile devices via bluetooth.
Click here to purchase on Amazon.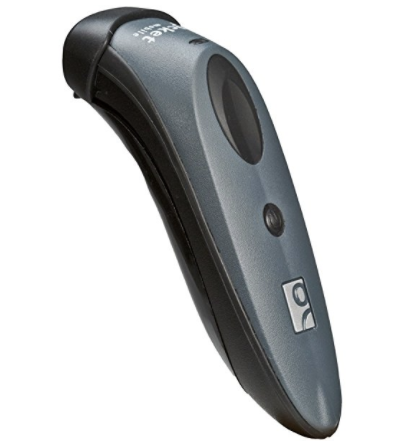 Cash Drawer & Receipt Printer
Please note that cash drawers and receipt printers can only be integrated with desktop computers and not mobile phones nor tablets. Three items required here: